With this Nintendo Switch microSD card, you won't have to delete games anymore
SanDisk's back with another Nintendo Switch microSD card, and this one could put an end to your storage woes for good.
The best SD cards for Switch are practically an essential purchase given the relatively small size of the Nintendo Switch's 32GB of on-board storage. But SanDisk's latest, officially licensed microSD card will add a whopping 1TB of space, perfect for accommodating space-hungry games like The Legend of Zelda: Tears of the Kingdom and Xenoblade Chronicles 3.
Unfortunately, and perhaps understandably, this new microSD card doesn't come cheap. Coming in at $129.99 / £159.99 (around AU$195.99) you're certainly getting a better deal if you live in the US. However, if you find yourself constantly having to delete the best Nintendo Switch games to make room for more, I'd say it's well worth the investment. It's got a fun little Zelda logo on it, too.
You can pick up the 1TB microSD card for yourself from Western Digital's online store. The company also has a brand new 64GB Yoshi-themed microSD card available for just $15.99 / £12.99 (around AU$24.99) if you're looking to bolster storage on a budget.
My kingdom for more storage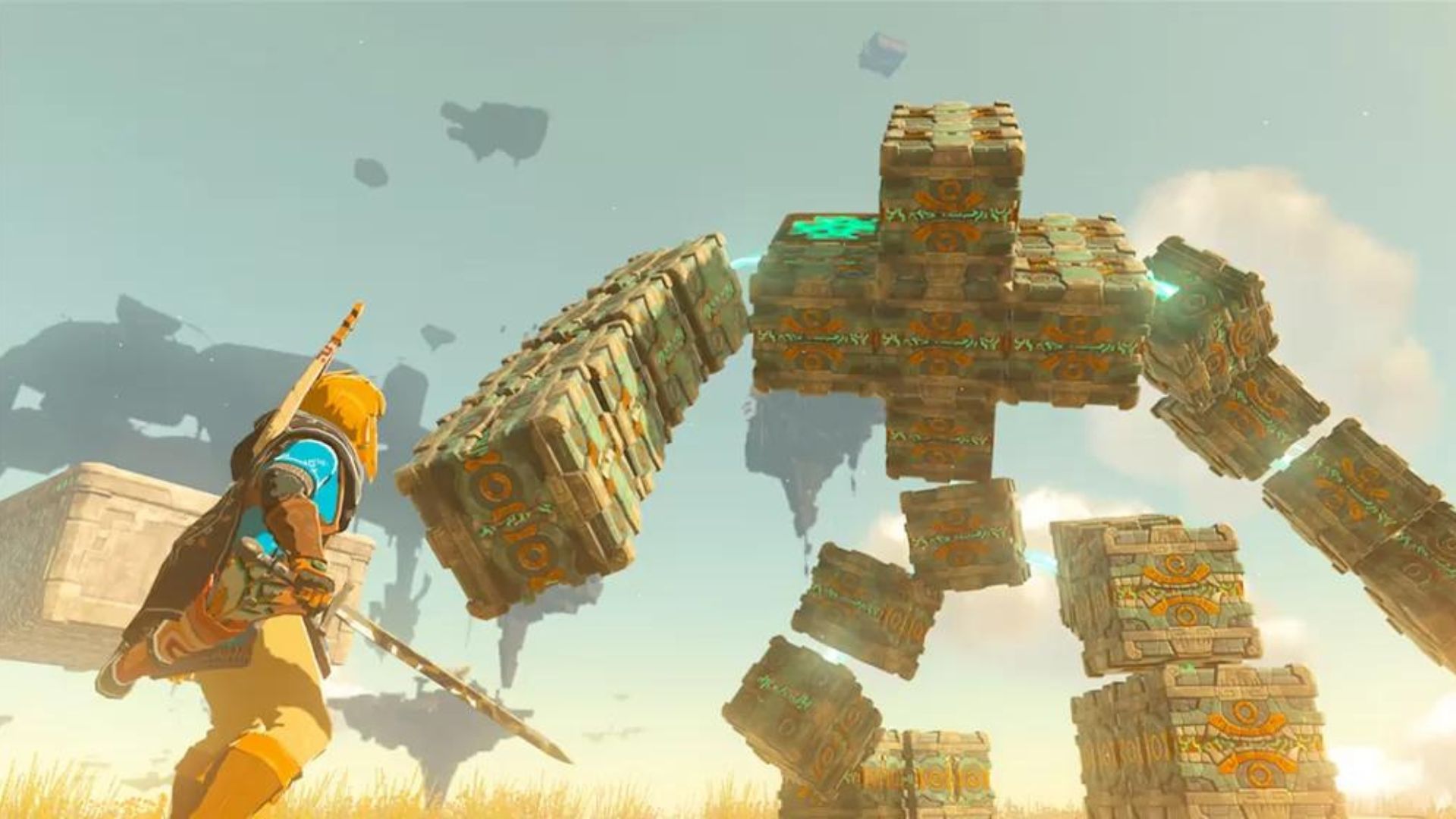 The SanDisk brand has been consistently releasing the best microSD cards for Nintendo Switch since the console's 2017 launch. I'd say its products are the go-to if you tend to download and install plenty of games. If only because the Switch's 32GB of onboard storage is pitifully low.
The Nintendo Switch OLED fares better with 64GB of storage, but you should still consider buying a microSD card as the console's best games continue to grow in size.
Tears of the Kingdom clocks in at around 16GB in size. That doesn't sound like much, but that's half your storage gone if you're only using the Nintendo Switch's base hardware. Xenoblade Chronicles 3 is similarly large at 15GB, and that's before any additional DLC has been installed. Bayonetta 3 and Super Smash Bros. Ultimate, meanwhile, need 15GB and 16GB respectively, so there's always incentive to get a microSD card slotted into your Switch.