Xbox just revealed a new way to get 2 weeks of free Game Pass Ultimate
Xbox has revealed a new way to secure two weeks of free Game Pass subscriptions, and it's easier than you might think.
Starting now, you can invite friends new to Xbox Game Pass to grant them access to a new free trial. Console and PC Game Pass subscribers can both refer a maximum of five friends to secure this trial, however, there are some limitations. Unfortunately, the free trial is restricted to PC Game Pass right now so those with Xbox Series X|S are left out.
A Game Pass Ultimate subscription will grant users free access to new first-party Xbox games like Redfall and additional access to EA Play and Riot Games libraries.
Plays better with friends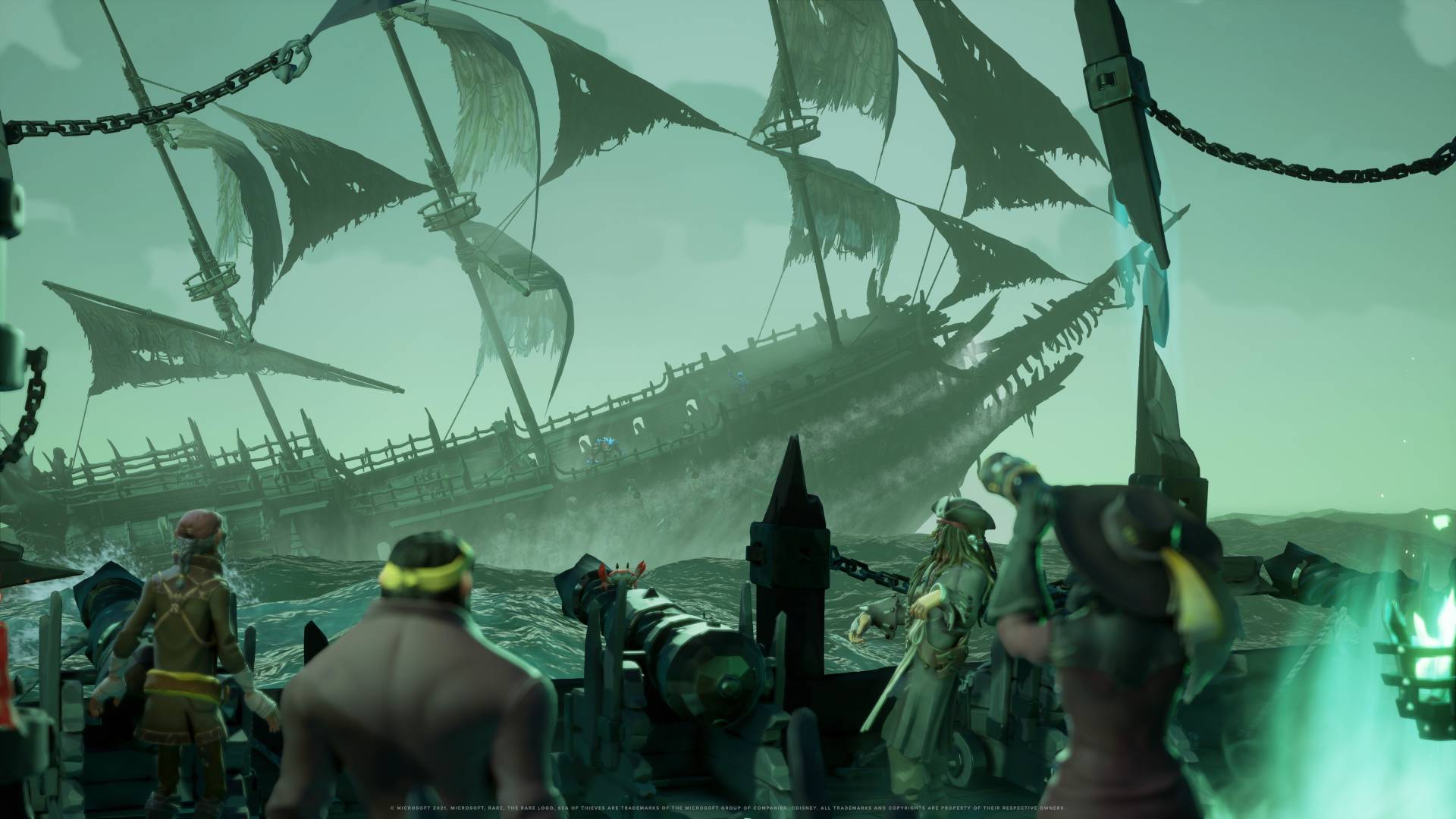 This free trial is an excellent way to get friends involved with the service and try out its excellent coop titles. While Redfall's reception has been subpar, there are still coop shooters that make up for its shortcomings.
Say you want to travel the seas with your friends but don't want to pay full price for Sea of Thieves; this is where this free trial really comes in handy. Two weeks is plenty of time to make the most of Game Pass's titles and to figure out if the service is right for you.
Game Pass offers a range of great multiplayer titles, too, such as brilliant puzzle platformer Human Fall Flat, which is available to play at no extra cost Be warned, however, as this chaotic and absurd multiplayer title will test the limits of your friendships. The physics-based fights mean that you never quite know where you'll end up, whether on top of a crane or wedged between two medium-sized rocks.
Whatever you're curious about, Game Pass is likely to have something that'll pique your interest. So if you and your friends find themselves bored, you now have the power to treat them to the free trial and to discover all the delightful, friendship-ending multiplayer titles that're out there.